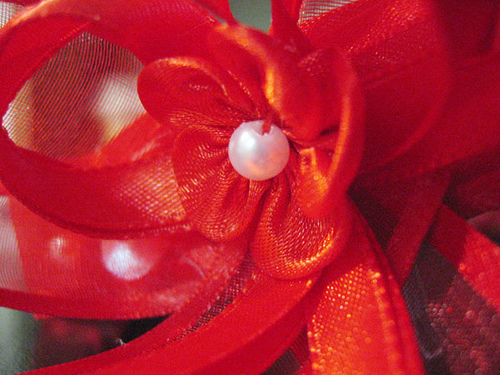 50: There's a quincenera shop in town and I got a flower crown!

49: Uhg… I hate days like this.

48: I made a nice album with the leftover proofs from Miss S's shoot. I'll use this one as an example product and add them to my pricelist.

47: John and I went walking and found a honeybee nest in the tree!

46: Miss S drew me this as a tahnk you for taking her picture. I nearly cried, it was so sweet.